Are you a digital nomad looking for love?
Or maybe you're just curious about how dating works in this day and age.
Either way, you're in luck! This is the ultimate guide to dating as a digital nomad.
We'll cover everything from the best dating websites and apps to how to date as a digital nomad.
So whether you're single and ready to mingle or just want some advice on how to keep your relationship strong while traveling.
The Best Dating Websites & Apps For Digital Nomads
If you're looking for love or just a hookup, there are plenty of dating websites and apps that cater to digital nomads.
Instagram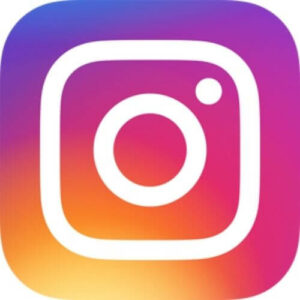 I did not just put Instagram at the top of the list first.
In my opinion and from my experience Instagram is the best platform for dating because it is not meant to be a dating app (how ironic).
In my feeling, the conversations on Instagram are more flowing compared to the dating apps.
Another reason why Instagram is the best platform for dating is that it allows you to see the person's everyday life, what they like, their interests, and how they spend their time.
In addition, you can get a better sense of someone's personality through their captions and the comments they leave on other people's posts.
The best way to get a date from Instagram is by liking and commenting on potential partner stories and photos. Or You can also send them a direct message if you're feeling brave.
Just remember to be respectful and not come on too strong!
Nomad Soulmates
Nomad Soulmates is a dating app specifically for digital nomads! Is there anything better than an app designed specifically for us?!
Nomad Soulmates is a great way to meet other digital nomads who are looking for love or just want to
It was created by a digital nomad couple who understand the unique challenges and difficulties of dating while traveling.
The website has a very active and engaged community of members who are all looking for love (or at least a travel buddy).
If you're serious about finding a digital nomad partner, Nomad Soulmates is definitely worth checking out.
Tinder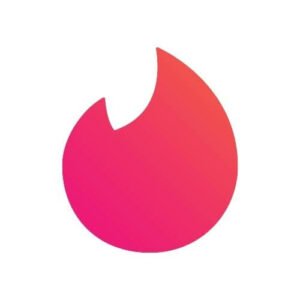 How can you not build a list of dating apps and not include Tinder in it. Tinder is probably the most popular dating app out there and for good reason. While some people see it as a way to overcome loneliness, others view it as nothing more than a hookup app.
Tinder is a great way to meet people while traveling, but it's not specifically designed for digital nomads. However, that doesn't mean you can't find success on the app.
I've had a lot of success meeting people on Tinder while traveling. It's a great way to meet locals and other travelers who are looking for some fun.
Just remember to set your location to where you're actually traveling, not your hometown. Otherwise, you'll be matched with people who are looking for a long-term relationship (which is not what you're looking for as a digital nomad).
Co-living  Spaces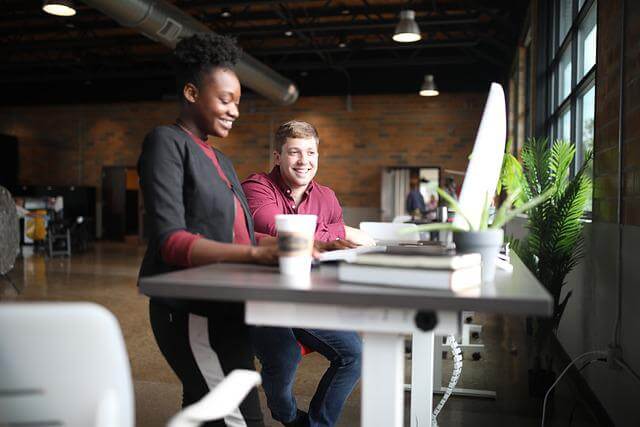 Co-living spaces are becoming increasingly popular among digital nomads. And for good reason! They offer a great way to meet other like-minded people who are also living the nomadic lifestyle.
Many co-living spaces have events and activities that you can sign up for. These are great ways to meet people and potentially find a date.
In addition, most co-living spaces have communal areas where you can hang out and meet people. These are great places to strike up a conversation and get to know someone better.
So if you're looking for love as a digital nomad, be sure to check out some co-living spaces in the cities you're visiting.
Couchsurfing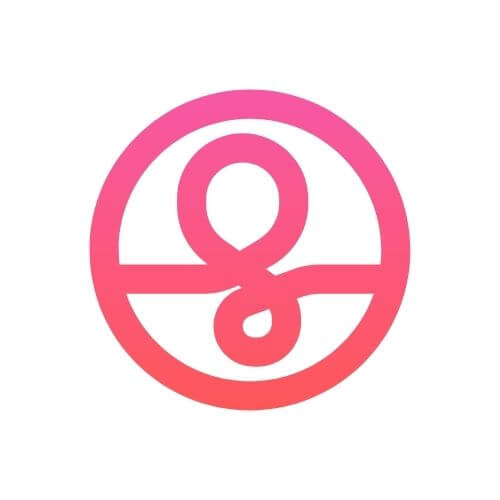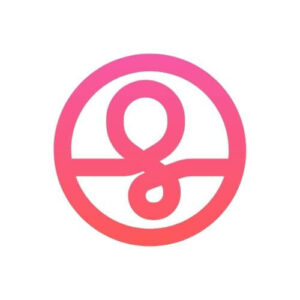 Couchsurfing is a platform that allows you to stay with locals for free (or sometimes for a small fee).
Couchsurfing is not a dating app but I'm including it on this list because it's a great way to meet people while traveling, and when you meet new people, there's always a potential for love.
Meetup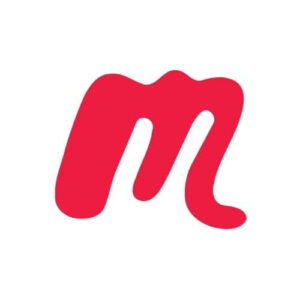 Meetup is a website that allows you to find and join groups of like-minded people in your area.
For example, there might be a meetup group for digital nomads, or for people who love to travel.
Joining a meetup group is a great way to meet new people and even find a date.
OkCupid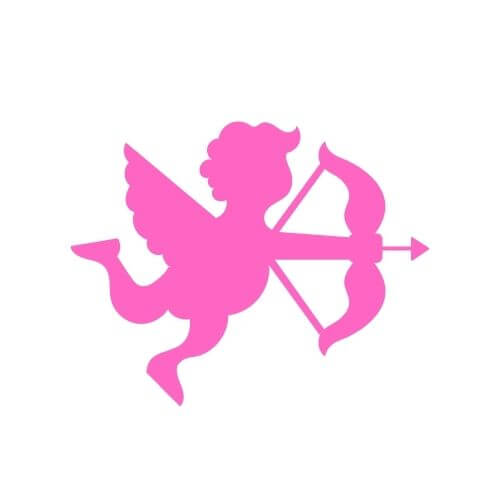 OkCupid is a more traditional dating website and app that allows you to fill out a lengthy profile about yourself. It's perfect for people who are looking for a more serious relationship.
From my experience, OkCupid is more for people who are looking for a serious relationship or even marriage. I have used it in the past and had some success, but it was more long-term relationship stuff.
So if you're looking for something a little more serious, OkCupid is a great option. Just remember to be honest about what you're looking for on your profile!
Bumble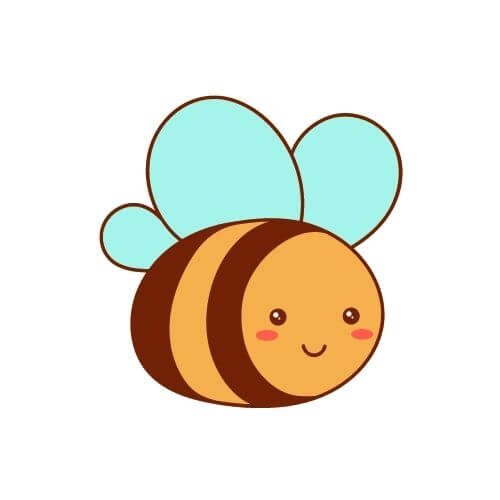 Bumble is a dating app that is similar to Tinder but the women have to make the first move. This can be great for women who are tired of always being the ones who have to make the first move in a relationship.
I used Bumble for a while and I have to say it was fun to be on the other side for once.
I Found Someone, Now What?
If you find someone that you're interested in, the next step is to start a conversation. This can be done through direct messaging on the platform or app that you're using.
The best way to start a conversation is by being genuine and friendly. Ask them about their day or something that you noticed in their profile.
The Dating Stage
You found someone you liked, you talked and there was a good conversation going on. What's next? The dating stage!
This is where things can start to get a little tricky for digital nomads. If you're both in the same city, then it's easy to just go on a date as any normal couple would.
But if you're in different cities or even countries, then it gets a little more complicated.
The best way to approach this is by being flexible and open to different possibilities. Maybe you can meet up in a third city that's halfway between the two of you.
The important thing is to be creative and come up with solutions that work for both of you.
Tips For Men On a Date
Gold Tip: Being a little stressed on a date is legitimate. You want to make a good impression after all. To reduce the stress, focus on being curious about the woman you are dating, think about what interests you about her, and let that shine through.
Be a gentleman! This seems like an obvious one but you'd be surprised how many guys forget to do things like open doors or pull out chairs.
Also, remember to listen more than you talk. Women love a man who can actually listen and have a conversation.
And finally, focus on being you. Don't try to be someone that you're not. Women can see through that and it's just not attractive.
Tips For Women On a Date
Be confident! It's important to remember that you're an amazing catch and any guy would be lucky to be with you.
Another great tip is to make sure you're being yourself. Like I said before, women can see through a fake persona. Just be genuine and honest and you'll be fine.
And lastly, don't forget to have fun! This is a date, after all, so make sure you're enjoying yourself.
Final Thoughts
Dating as a digital nomad can be challenging, but it's definitely possible. The most important thing is to be open-minded, and flexible, and to always communicate with your partner. With a little bit of effort, you can find the perfect person to travel the world with. So go out there and start dating!
Improve your digital nomad skills
Become a Digital Nomad
To be my friend