When you're on the road, it can be challenging to stay in shape.
Gyms can be expensive and elusive, especially when you're on vacation.
But don't worry – there are plenty of ways to get a workout without ever setting foot inside a gym. Here are some tips to help you stay fit while traveling.
Experiment that the corona made me do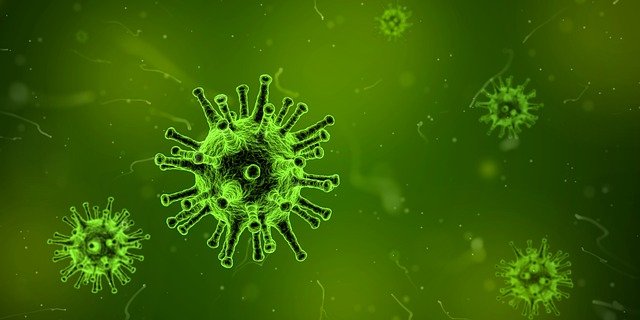 About two years ago, when the gyms were still closed due to the coronavirus, I conducted a small experiment:
I ordered several fitness accessories online, and I wanted to test which of them would be suitable for my nomad journey.
The ideal props would have:
1) Be small and minimalist – the kind that can be pushed into a standard suitcase.
2) To be functional – I mean, to be able to do as many exercises as possible with them, to work on as many groups of muscles as possible.
3) Be simple to use – no complicated assembly or folding
4) To be affordable – I am a digital nomad, not a millionaire.
The best sports gear for digital nomads
After a lot of research and testing, I found the following five items to be the most useful for staying fit on the road:
1) Resistance bands
Resistance bands are perfect for many types of leg exercises: quadriceps, hip flexors, and quads. Super portable and foldable, takes up almost no space.
2) A yoga mat
For understandable reasons – a yoga mat is essential equipment for doing yoga during a morning routine.
It's also useful for other types of exercises, such as stretching, Pilates, or even a quick nap.
3) A skipping rope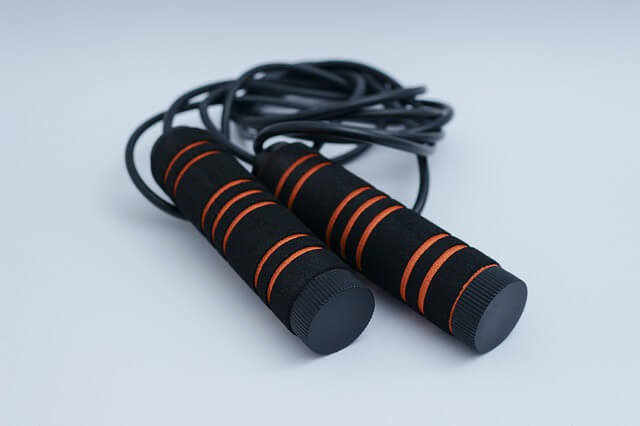 A skipping rope is an excellent cardio workout, and it's also great for coordination and balance. It's small, light, and easy to pack.
4) A fitness tracker
A fitness tracker is a great way to motivate yourself to stay active. It can track your steps, distance, calories burned, and more.
Don't forget the diet!
Of course, diet is just as important as exercise when it comes to staying fit.
Be sure to eat plenty of fruits, vegetables, and whole grains.
And limit your intake of processed foods, sugary drinks, and saturated fats.
With these tips, you can stay fit and healthy while traveling – no gym required!
YouTube is a good friend
So after we bought the equipment and we understand that we need to eat well, we are left with the question of how to do the exercises. And here's where YouTube comes in.
There are tons of great fitness instructors on YouTube who offer free workout videos.
So whether you're looking for a yoga class, a cardio workout, or some tips on resistance training, you're sure to find what you're looking for on YouTube.
My Full Body Workout:
In conclusion
All these accessories are simple, easy to carry, and allow you to work on a reasonable variety of exercises.
And if you combine it with zoom training – then that is blessed. Just don't forget to stretch!
Improve your digital nomad skills
Become a Digital Nomad
To be my friend