Traveling long-term in Europe as a digital nomad can be both exciting and daunting. When considering long-term travel, the time you are allowed to stay in each country is a key factor. While most European countries issue visas that allow for 90 days or less, there are some options for travelers looking to spend more than just a few months in the region. This article will provide 9 ways to travel long-term in Europe, from long-term tourist visas to working abroad options. With these tips in mind, you can easily extend your European adventures past the typical 90-day limit and experience more of what this beautiful continent offers.
Things you must know before starting to work on a Europe long-term tourist visa
If you're looking to stay in Europe for longer than 90 days as a digital nomad, it's important to understand the Schengen Area and the Schengen 90-day rule.
Ways to Travel in Europe Longer Than the 90-Day – The Schengen Area
The Schengen Area is a 26-country zone that allows citizens of those nations to travel without passport checks or visa requirements. However, visitors from outside the Schengen Area can only remain in member countries for up to 90 days within a 180-day period. That rule applies whether you're staying in one country or several. You can visit and travel in Europe for 3 months. Once you reach 90 days, you have to leave the Schengen Area for 3 months before you can return. 
Travel in Europe Longer Than the 90-Day – ETIAS
Recently, the European Union has introduced the European Travel Information and Authorization System (ETIAS). This is an online pre-authorization system that travelers from visa-waiver countries must complete before entering Europe. ETIAS will provide a step-by-step guide on how to apply for long-term tourist visas in Europe.
It's important to remember that long-term tourist visa regulations vary from country to country. For example, some countries may require you to have proof of income or adequate health insurance coverage before granting a long-term visa. So it's important to do your research before applying for long-term visas.
Once you understand the long-term tourist visa regulations in Europe, there are a few ways you can extend your stay beyond 90 days. From working holiday visas to long-term student visas, here are nine ways to travel in Europe longer than the 90-day tourist visa.
1. Working Holiday Visas
This type of long-term visa gives travelers and digital nomads the opportunity to work and travel in Europe for up to a year. Each country has its own requirements, so make sure you do your research before applying.
2. Long-Term Student Visas
If you're interested in long-term study and travel, you may be eligible for a long-term student visa. This type of visa can offer the opportunity to experience education and long-term travel.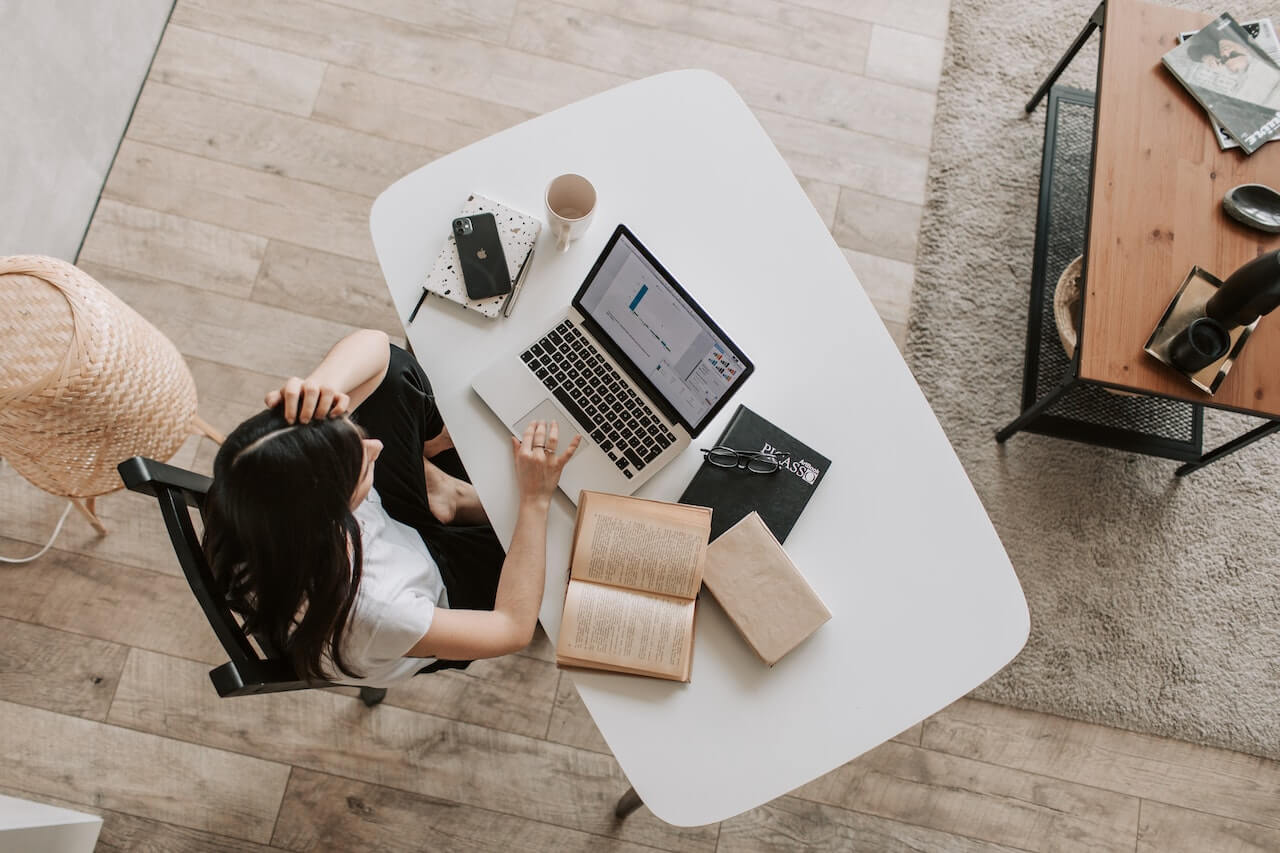 3. Long-Term Business Visas
Long-term business visas may be an option if you're planning to work remotely or start a business abroad. These allow you to stay in Europe for up to a year and work on your project without worrying about visa restrictions.
4. Work Permit Visas
Many European countries offer long-term work permit visas, which allow you to work abroad in the country of your choice. These visas usually require a job offer in advance and can be difficult to obtain, so it's important to do your research beforehand.
5. Exchange Visitor Visas
If you're interested in volunteering or teaching abroad, long-term exchange visitor visas are available in some countries. Depending on the program, you may be able to stay for up to a year.
6. Residency Permits
Residency permits are available in some countries if you want to stay long-term in one country or region. These long-term visas usually require an annual income or proof of other financial resources and can be difficult to obtain, so make sure you do your research before applying.
When I was in Portugal, I started this process with a very nice lawyer who helped me understand this permit's requirements. It costs 50 Euro for a Consultation meeting.
She accompanies you until the end of the process, which may take 3-4 months. During this time it is forbidden to leave Portugal until the approval is received. The cost of the process reaches 600 Euros, including everything. Here are some nice resources for understanding how to do it right in Portugal: https://imigrante.sef.pt/en/solicitar/
If you need more help – contact me.
7. Working Abroad
Many countries in Europe offer long-term work-abroad opportunities for professionals and students. These long-term jobs allow you to live, explore and gain valuable experience without the hassle of obtaining a long-term visa.
8. Temporary Visas
Some countries, such as France and Germany, offer long-term temporary visas that allow travelers to stay in the country for up to a year. These long-term tourist visas are granted based on your current financial stability and ability to support yourself while abroad.
9. Employment of Third Country Nationals
If you're from a non-EU country, long-term visas may be available through the employment of third-country nationals. This type of visa is granted to non-EU citizens who are employed by EU companies, allowing them to stay in Europe long-term.
No matter which long-term tourist visa option you choose, it's important to do your research and make sure you're well-informed before applying. Good luck with your long-term European adventure!
With love,
Your Travel Guru team. 🙂
If you want to travel with your dog, you should read it >>
Improve your digital nomad skills
Become a Digital Nomad
To be my friend