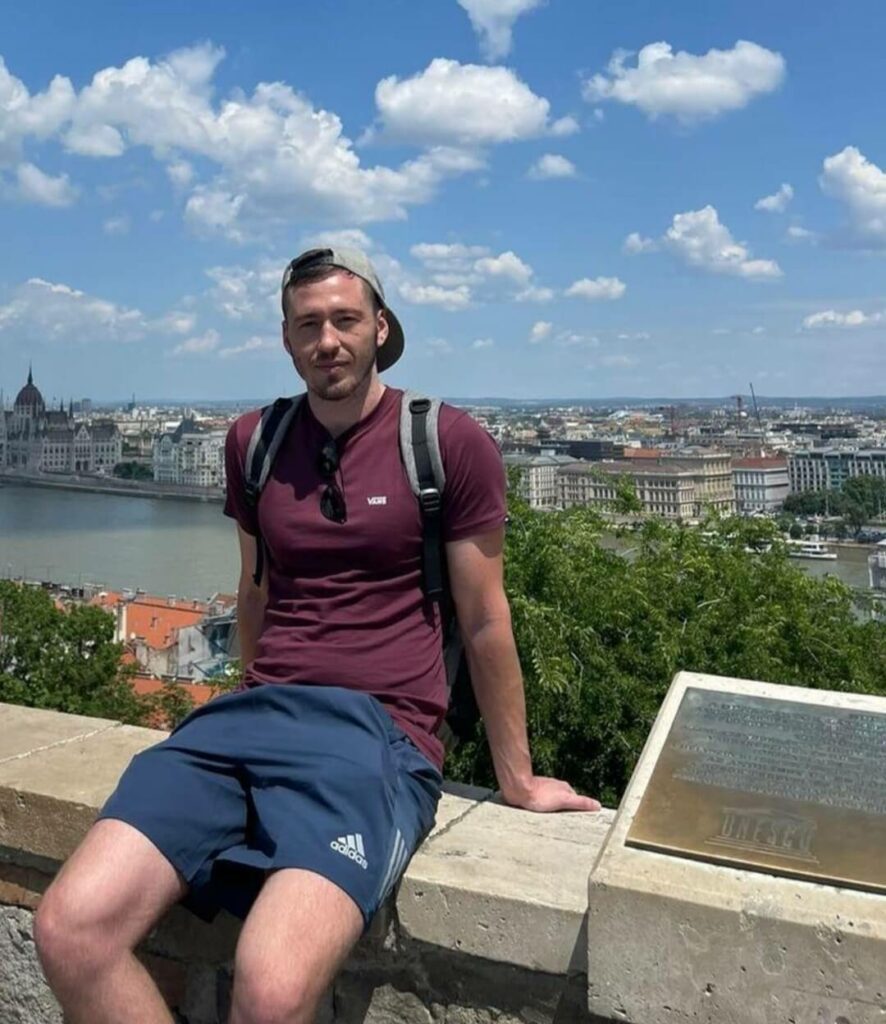 Hello and welcome! My name is Yoav, an entrepreneur and SEO specialist from Israel, and I'm excited to share my experiences and insights with you.
My journey started when I decided to become a digital nomad, and I haven't looked back since. I created this blog to share my insights and inspire others who are considering a similar path. I cover everything from breaking myths to providing tips for people who are already digital nomads, as well as reviewing destinations for digital nomads.
What sets me apart is my commitment to writing straight and to the point. I don't want to waste your time by repeating things you already know, so I focus on providing value in every post.
In addition to my passion for digital nomadism, I enjoy deep conversations with people about life, helping others, exploring new things, and playing soccer. I'm also a big fan of watching my favorite football club, Real Madrid, in action.
My blog has two target audiences. The first is people who want to become digital nomads. I hope to inspire these individuals to take the leap and go on a journey alone, as I believe it's an essential part of personal development.
The second audience is digital nomads themselves. I share tips and tricks from my experience to help other digital nomads save money, be healthier, and enjoy their journey to the fullest.
Thank you for taking the time to read my story, and I hope you find value in my blog!
By the way, don't hesitate to drop me a message! Receiving messages from people who found my blog is always a highlight of my day and gives me the motivation to keep going!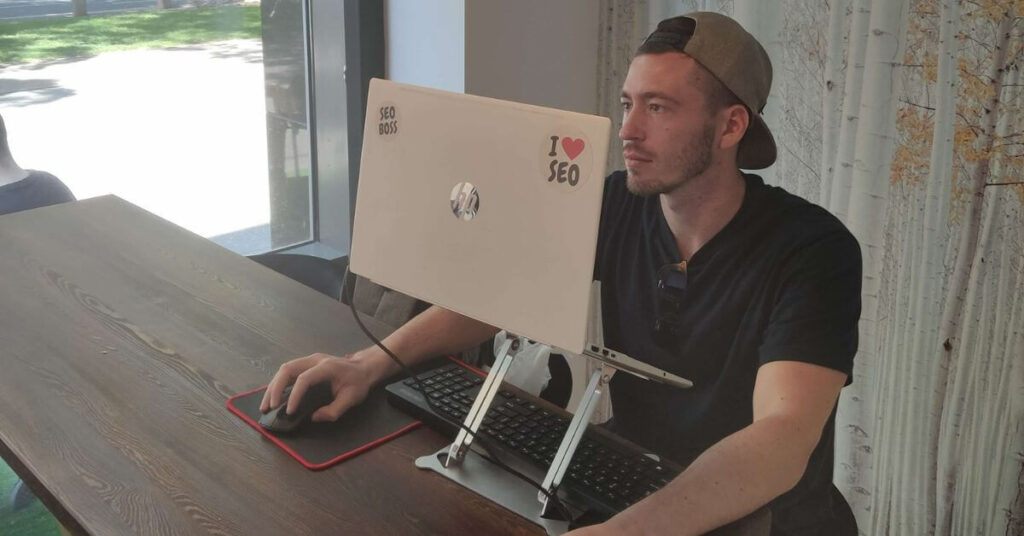 Improve your digital nomad skills
Become a Digital Nomad
To be my friend