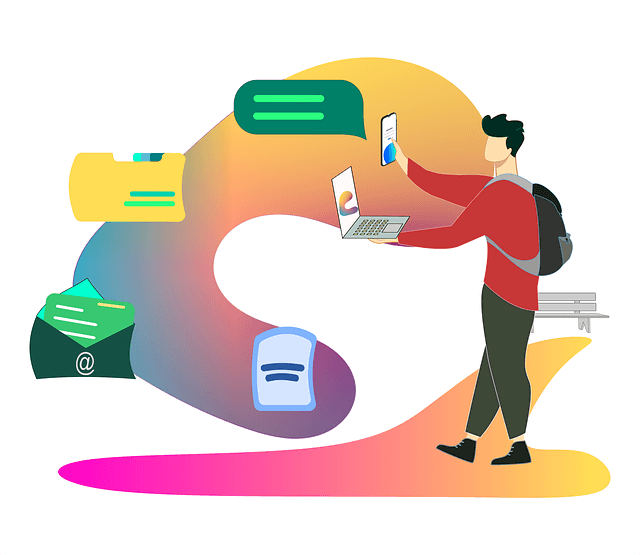 Digital Nomads - Tips & Tricks
Here I share practical advice based on my own experiences as a digital nomad, along with insights from experts in different fields. Whether you're a new or seasoned nomad, you'll find helpful resources here to thrive on the road.
How To Become a Digital Nomad?
Here, I offer a range of informative articles and guides designed to help you take the first steps towards a location-independent lifestyle. Whether you're looking to find a remote job that suits your skills and interests or seeking tips for making the transition to the digital nomad lifestyle, you'll find plenty of useful insights and advice here.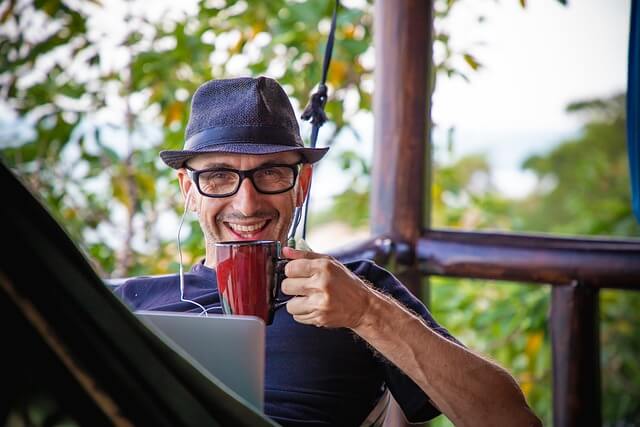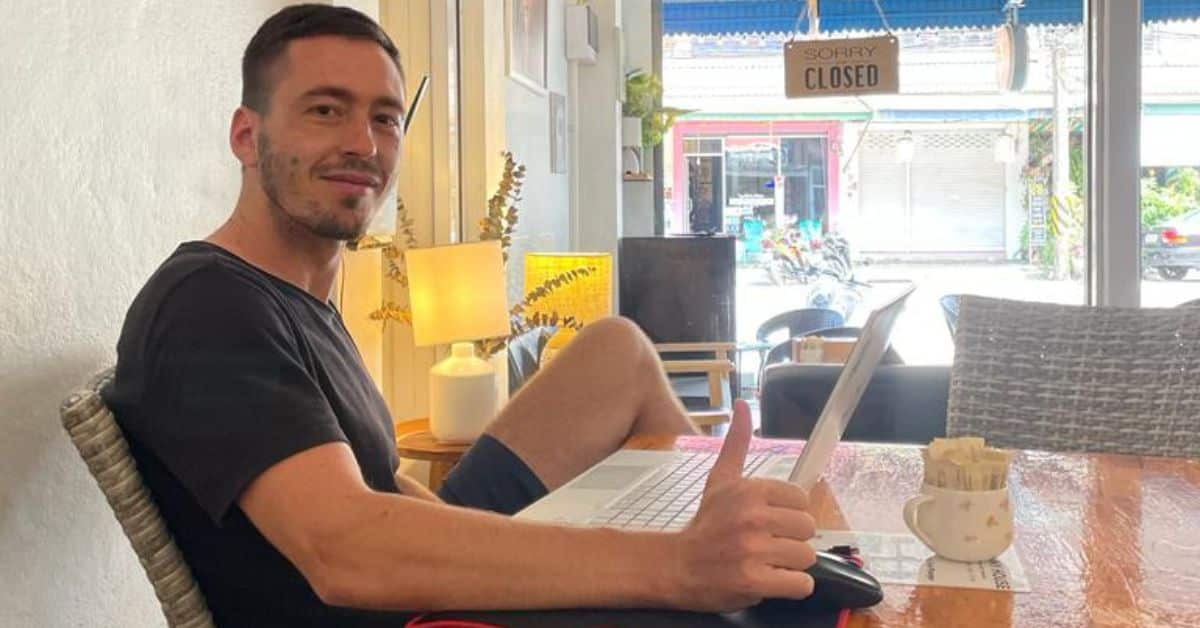 I Want To Be a Digital Nomad
If you just landed on my blog, nice to meet you! My name is Yoav. I'm an SEO geek and
Read More »
Hi, I'm Yoav, a lazy digital nomad and marketing geek from Israel.
After finishing my military service, I went to university to figure out what I wanted to do with my life. But as I looked at the available degrees, I asked myself, "What the hell am I doing here?"
I didn't want to spend the next few years studying something I wasn't passionate about. So I set out on my own path, where I could direct my life according to my own rules.
This led me to open an online marketing business and buy a one-way plane ticket to the world. Since then I've been on the road with my laptop.
This blog?
It's all about digital nomads – those who are already living the dream and those wanting to be.
Whether you're already a digital nomad or just starting to explore the idea of independence and nomadism, my blog has everything you need to know: from finding remote work to tips for staying productive and healthy on the go.
I hope to create value for people through my blog, and I'm always happy to chat and connect with other digital nomads or those who are curious about this lifestyle. So, feel free to message me whenever you want!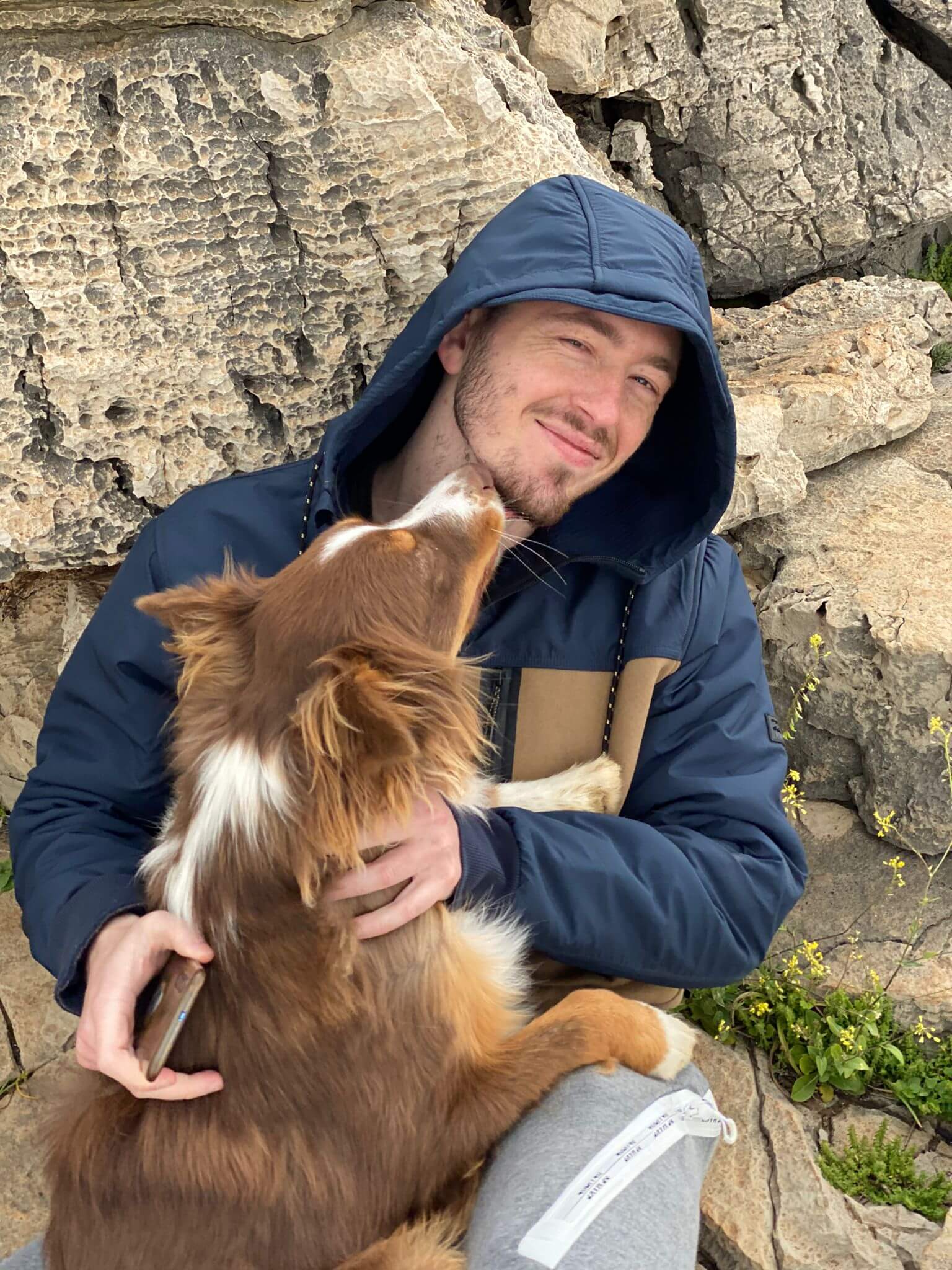 Improve your digital nomad skills
Become a Digital Nomad
To be my friend