Hi, I'm Yoav, an entrepreneur and SEO specialist from Israel.
My blog is all about digital nomads – those who are living the dream and those who want to be.
Whether you're already a digital nomad or just starting to explore the idea of location independence, my blog has everything you need to know: From finding remote work to advice on staying productive and healthy on the road.
I hope to provide value to people through my blog, and I'm always happy to chat and connect with fellow digital nomads or those who are curious about this lifestyle. So, feel free to drop me a message anytime!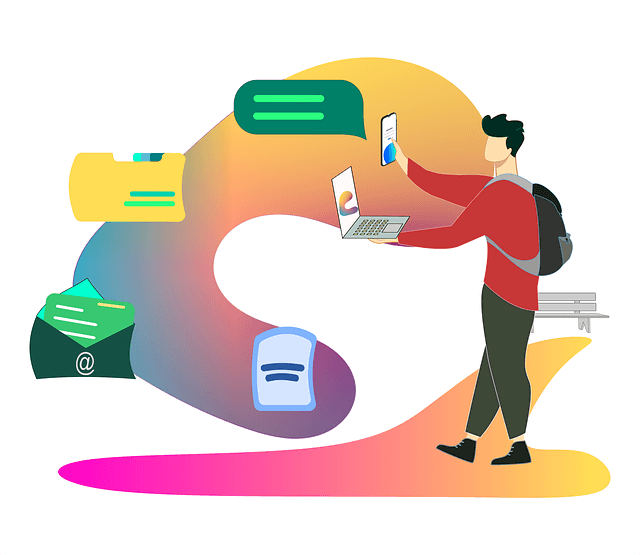 Digital nomads - Tips & Tricks
A collection of some tips and tricks to help you live a nomadic lifestyle. The following information is based on my own experiences as digital nomad.
How to become a digital nomad?
Are you curious about what it takes to become a digital nomad? This guide outlines the steps and tricks you need to know before making the jump.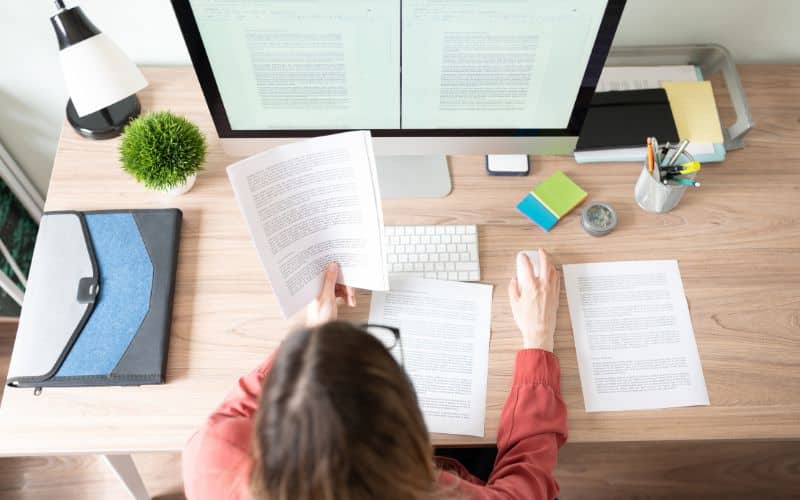 I Want To Be a Digital Nomad
Embarking on the journey of becoming a translator as a digital nomad is an exhilarating blend of adventure and profession.
Read More »
Improve your digital nomad skills
Become a Digital Nomad
To be my friend